The brushless generator has the characteristics of no brush, low interference, low noise, smooth operation, long life and low maintenance cost. The brushed generator has the characteristics of large friction, large loss, large heat generation, short life, low efficiency, and low output power. So which one is better, a brushless generator or a brushed generator? The professional generator manufacturer, Guangxi Zhengchai Generator Set Manufacturing Co., Ltd. will do a detailed comparison and analysis for you below.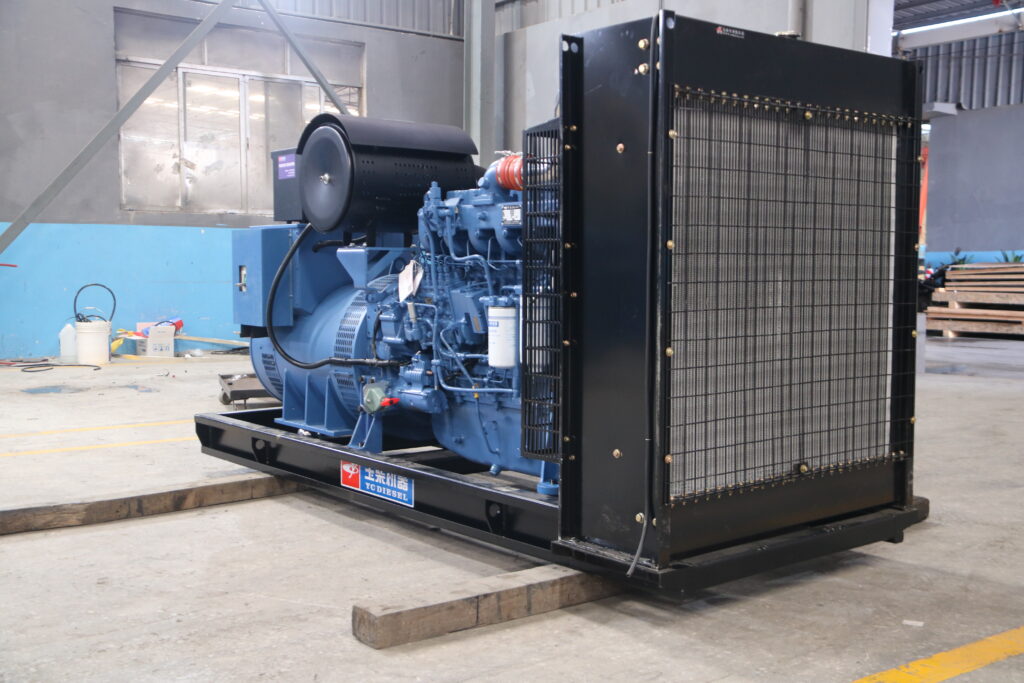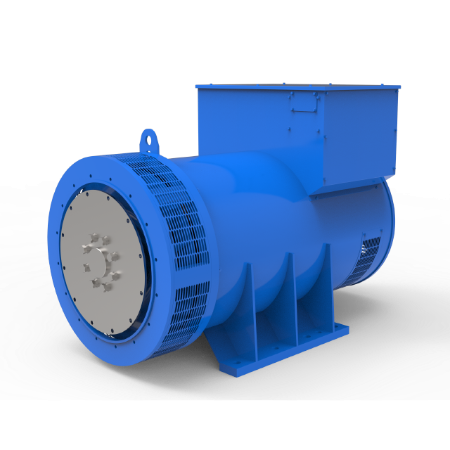 2.The specific characteristics of the brush generator are as follows:
(1) Large friction and large loss
Users have encountered this problem when playing with brushed motors before, that is, after using the motor for a period of time, it is necessary to turn on the generator to clean the carbon brushes of the motor, which is time-consuming and laborious, and the maintenance intensity is no less than a family cleaning.
(2) High heat generation and short service life
Due to the structure of the brushed motor, the contact resistance between the brush and the commutator is very large, resulting in a large overall resistance of the motor, which is prone to heat, and the permanent magnet is a heat-sensitive element. If the temperature is too high, the magnetic steel will demagnetize , so that the performance of the motor decreases, affecting the life of the brushed motor.
(3) Low efficiency and low output power
The heating problem of the brushed motor mentioned above is largely due to the fact that the current does work on the internal resistance of the motor, so the electric energy is largely converted into heat energy, so the output power of the brushed motor is not high, and the efficiency is not high.
Through the above comparison and analysis, do you know the advantages of brushless motors over brushed motors? Brushless motors have excellent low-speed torque performance and large torque performance characteristics that are irreplaceable for brushless motors. From the perspective of the convenience of use of the motor, with the downward trend of the cost of the brushless controller and the development and market competition of brushless technology at home and abroad, the brushless power system is in the stage of rapid development and popularization, which also greatly promotes diesel power generation. Crew development.